I've done what you said.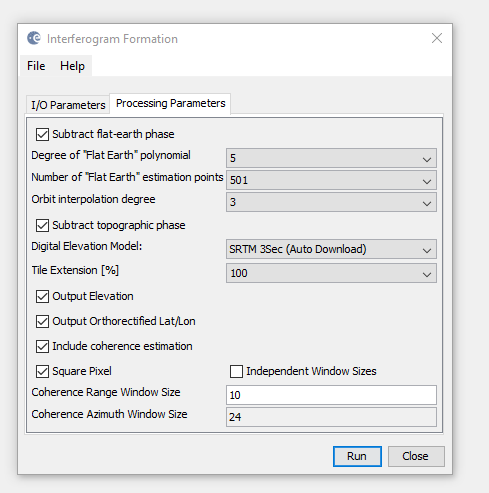 But when I'm going to make StaMPS export another error is showing.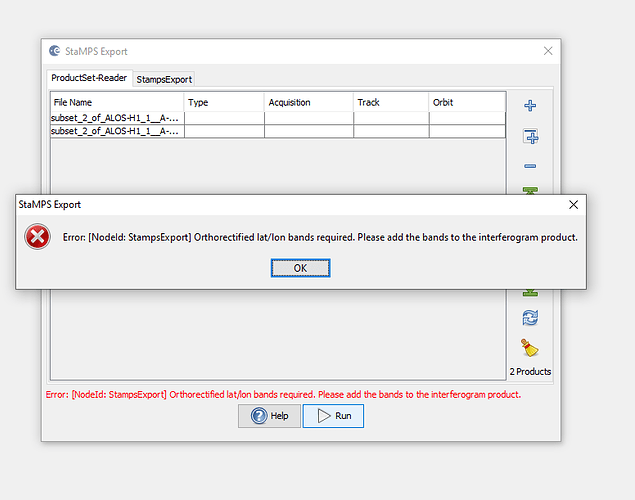 I don't understand why this is showing, I've done topographic-phase removal. This should include orthorectified Lat/Lon.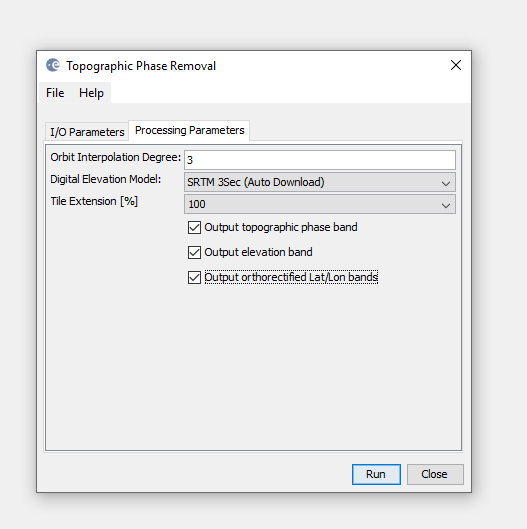 I need to find the deformation of my required area. I've done the following steps for processing Alos palsar data as suggested by ABraun:
1. Coregistration(1master, 4slaves)
2. Deskewing

Interferogram formation
Terrain Correction
Up to this no problem. But I cant make the StaMPS export for the rest processing.
Next I want to apply PSI, then unwrapped with SNAPHU, and finally apply SBAS to find the deformation.
could you please help?