We precessed two-date Sentinel-1 SLC. The processing was described in the literature as shown below(Mandal et al., 2020).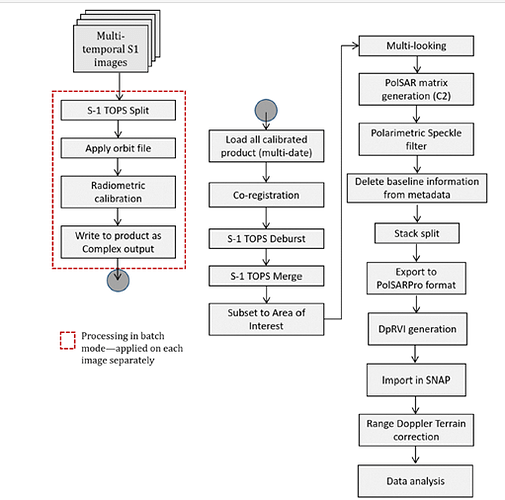 After the step of Stack Split, one-date Sentinel-1 image was shown as below.


Then export to PolSARPro format as shown below.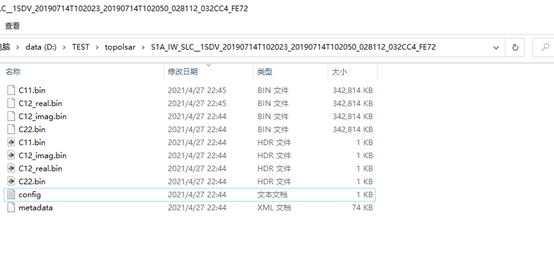 There was a fatal error when we imported this data to PolSARPro. The error message was that there was wrong polar-type argument in config.txt. But the dual polarazation of Sentinel-1 is right. Moreover, there is no error in the precessing. We cannot find the reason.