when I use two split products as input to DEM assisted coregistration I get no error: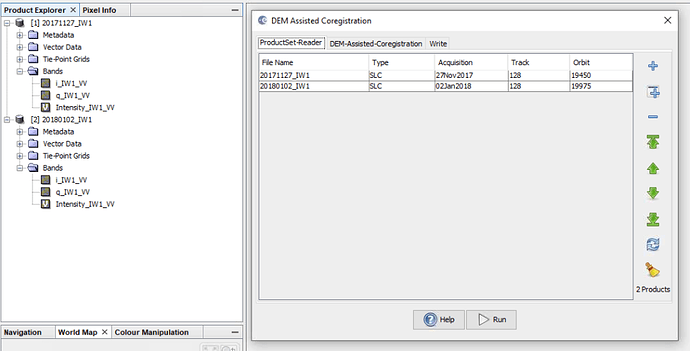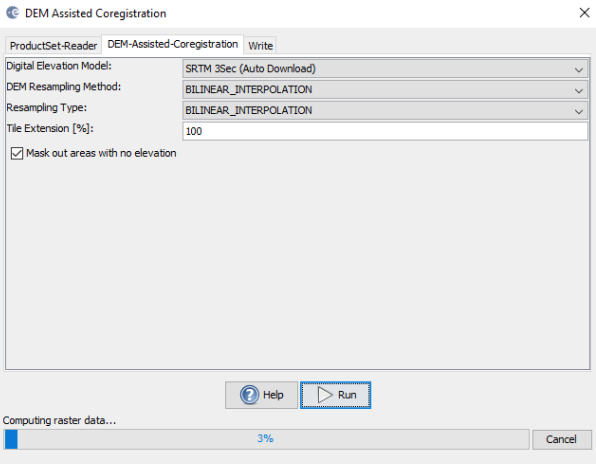 So it must be one of the other steps which causes this error.
BackGeocoding is not offered because it doesn't like calibrated backscatter products. Have you tried selecting "complex output" during the calibration and then apply BackGeocoding instead of DEM-based coregistration.