HI, me again!
I am now trying, and failing to open Landsat 8 images.
I have downloaded a product from the USGS explorer: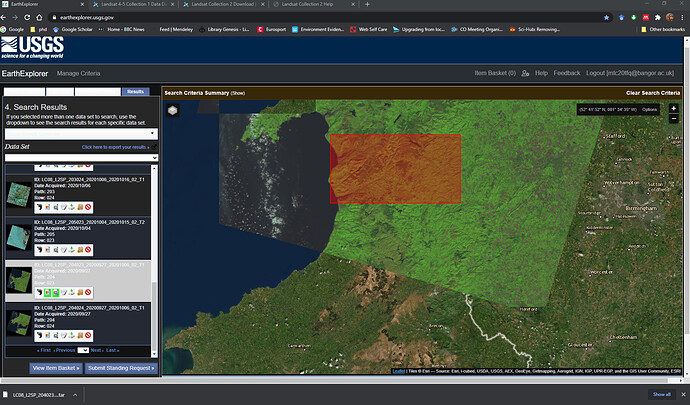 and unpacked the .tar file as i can't open that folder (it gives a 'No appropriate product reader found' error)
I also tried created a .zip folder from the unpacked .tar, but this will not open either, whereas a downloaded Sentinel.zip folder will open.
When trying to open the products in the unpacked folder i am offered the following files: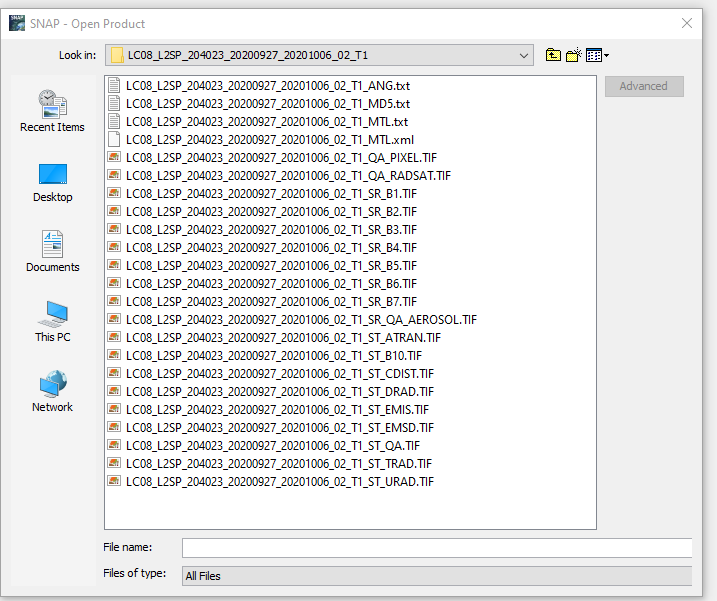 but dont have an option to open the RGB image?
I would like to process this data to give me either an NDVI or LAI dataset for the image, but don't see band 8 (for NDVI band maths?
edit: I have also tried and failed to open any of the MTL files, and using >import>optical>Landsat>** doesn't seem to work either!
Thanks