Hello,
I try to make interferograms with S1a data in SNAP 3.0. I follow the TOPS Interferometry tutorial for S1a from May 2015. It is working, so that I get an interferogram. But I have still stripes after running the debursting step and at the end after the goldstein filtering I have these phase jumps between the subswaths and the bursts.
My preprocessing chain is: Import Sentinel 1 > S1 TOPS Coreg. (3x (for each sub swath)) > Interferogramm formation > (3x (for each sub swath)) > 3x debursting > merging > topo phase removal > goldstein filtering.
I have here a zoomed screenshot after the debursting step of the first subswath: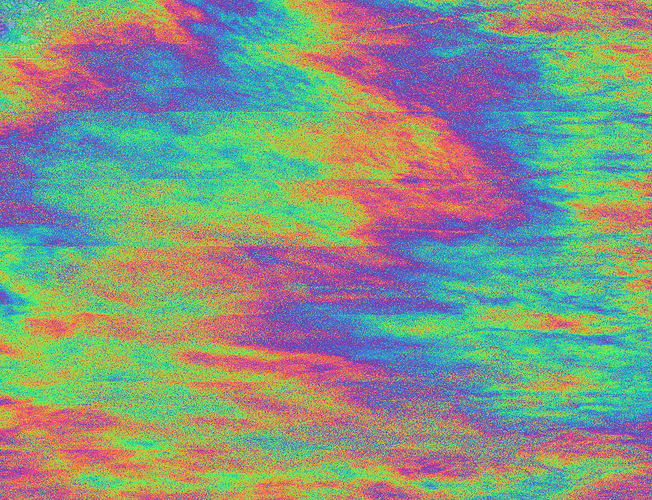 I try to understand, why I have still these effects. Can somebody help me? Do I have to run the radiometric calibration before the coreg. process? Or is it included in this process?
Thank you very much in advance.