Similar to the question by @geosgoos, I noticed a color difference between Sentinel-2 L2A imagery.
For example, the overlap between S2B_MSIL2A_20210530T104619_N0300_R051_T31UEV_20210530T125536 and S2B_MSIL2A_20210530T104619_N0300_R051_T31UFU_20210530T125536 (both downloaded from SciHub) shown here by their 10m TCI image.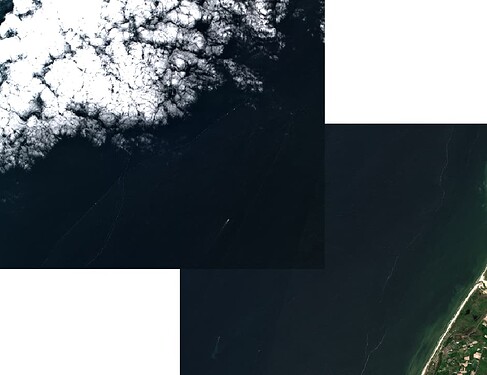 This is not due to a difference in stretching in QGIS, the pixel values are different. The difference is the same in the 20m and 60m versions.
The difference is in the individual bands as well, as can be seen here in band 2. The viridis colorramp is fixed between 0 and 3127 for both images.

The difference is not in the L1C data (S2B_MSIL1C_20210530T104619_N0300_R051_T31UFU_20210530T115735.SAFE and S2B_MSIL1C_20210530T104619_N0300_R051_T31UEV_20210530T115735.SAFE), again viridis fixed to 0-4880 for both images.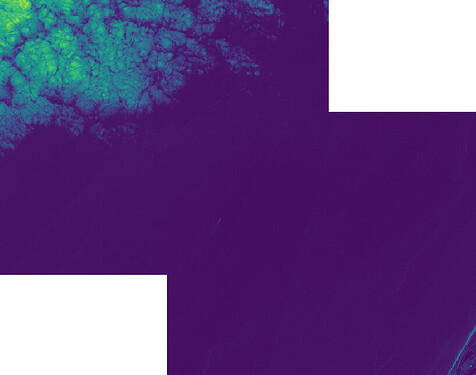 So the mismatch/error must be introduced by sen2cor. It is not BDRF, that is disabled in both. It is not the Cirrus correction, as that should only be applied to 20m and 60m resolutions (as far as I know). The aerosol type (LUT) is the same for both images. The PHYSICAL_GAINS values are the same for both images.
Any clue on where this effect is coming from?