Has anyone tested the new supervised classification modes? I keep getting an NullPoiterException throughout most of them (Maximum Likelihood as well as Random Forest)
I have a stack consisting of serveral bands (different scaling, therefore RF was preferred)
I imported a polygon shapefile with class trainig areas and saved it into the stack.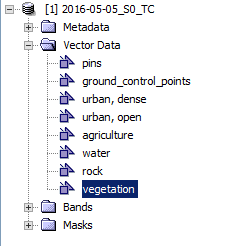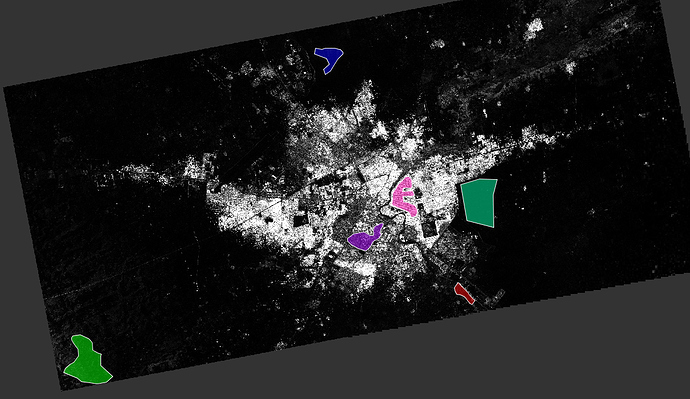 These are correctly identified in the classification module

I tried both Labels "Vector node name" and "id" but each time i get an error after several seconds, no additional information.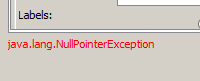 I got it working once for Random Forest but can't reproduce it. Nor can I find anything that was different.
Is there anything I should keep an eye on while preparing the data?