Hi, I have been trying to install StaMPS 4.1 beta version in Ubuntu 18.04 after following several posts and blogs. But I couldn't install successfully.
I have executed the following in Ubuntu 18.04
go to the src path of StaMPS 4.1 beta and open terminal with the path

sudo apt-get install build-essential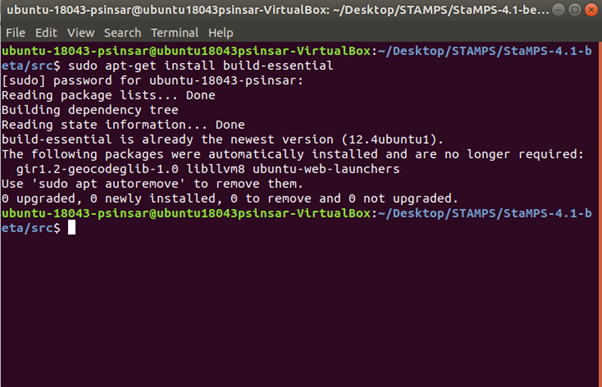 sudo make
sudo make install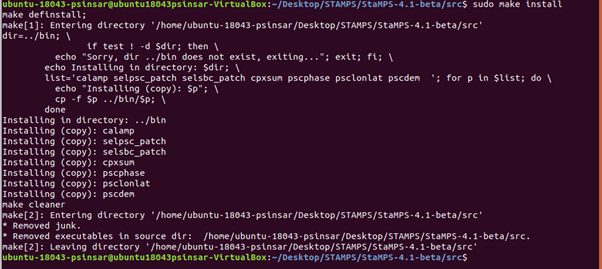 sudo apt install bash [ / tcsh ]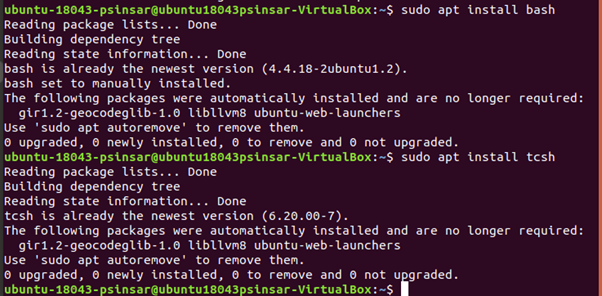 source StaMPS_CONFIG.bashrc

Could some one let me know that where I am going wrong (or) the complete installation steps in detailed…!