your PSI folder doesn't contain PATCH_1 or all the other files created by mt_prep_snap.
This is how it should look like after the execution of the script.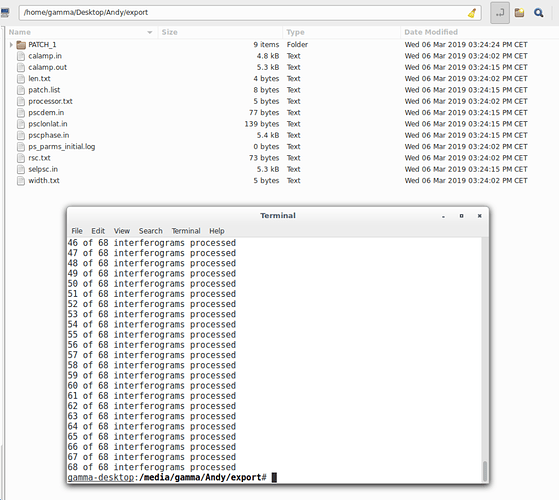 This is the folder which must be used in matlab. Type getparm to see if all data is loaded correctly.
I also suggest not to run steps 1-8 with one command. Execute them one after another to be able to read the output and change the parameters accordingly.
stamps(1,1)
stamps(2,2)
ect.