This category is intended for discussions about the STaMPS tool.
Please have a look at the instructions in the next post.
For those who want to get into PSI processing of Sentinel-1 data and prepare it in SNAP, these links were considered most helpful and may provide a good start.
Suggested workflows
If one of the mentioned authors notes that something changed in the meanwhile, suggests an additional post for clarification, or that the references above are not the most recent, please let me know and I will update this list.
But please see them as a first reference, not an ultimate solution. Also, the above workflows suggest different approaches. There are many things to discuss and you will still have to get to know first of what is going on in all these steps (please also read the comment of mengdahl on that [here]). So, as a minumum requirement, please consider the following points as well:
Outdated explanations
Outdated (usage no longer suggested)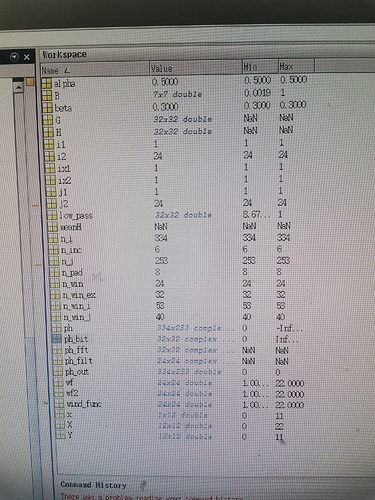 hello,everyone.
when I use stamps to run the second step,"k>>"(wating for input )will appear in the matlab command line window. I enter the "clap_filt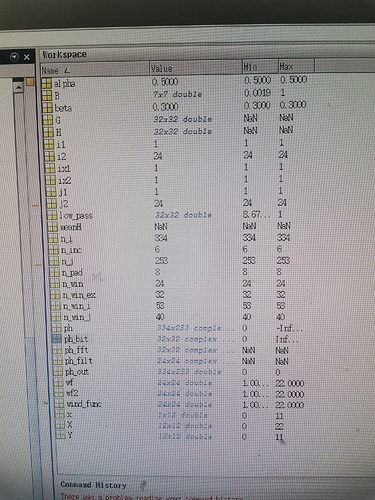 " file and find that when ph_filt(1,1)=nan prompt for keyboard input,and I found that almost all of my parameter s are NAN. As shown in the picture.Hope someone can help me solve this problem,thanks.
hello:
when i run mt_prep_gamma it gives me error, i have attached Screen Shots. kindly guide what could be the problem
thanks
root@sun-VirtualBox:/home/sun/lidan/StaMPS_v3.3b1/bin# mt_prep_gamma 20200325 /home/sun/lidan/StaMPS_v3.3b1/INSAR_master_date
mt_prep_gamma Andy Hooper, December 2012
Amplitude Dispersion Threshold: 0.4
Processing 1 patch(es) in range and 1 in azimuth
opening /home/sun/lidan/StaMPS_v3.3b1/INSAR_master_date/rslc/20200101.rslc…
Segmentation fault (core dumped)
676
251
mt_extract_cands Andy Hooper, Jan 2007
Patch: PATCH_1
file name for zero amplitude PS: pscands.1.ij0
dispersion threshold = 0.4
width = 676
number of amplitude files = 0
Segmentation fault (core dumped)
opening pscands.1.ij…
Error opening file pscands.1.ij
opening pscands.1.ij…
Error opening file pscands.1.ij
opening pscands.1.ij…
Error opening file pscands.1.ij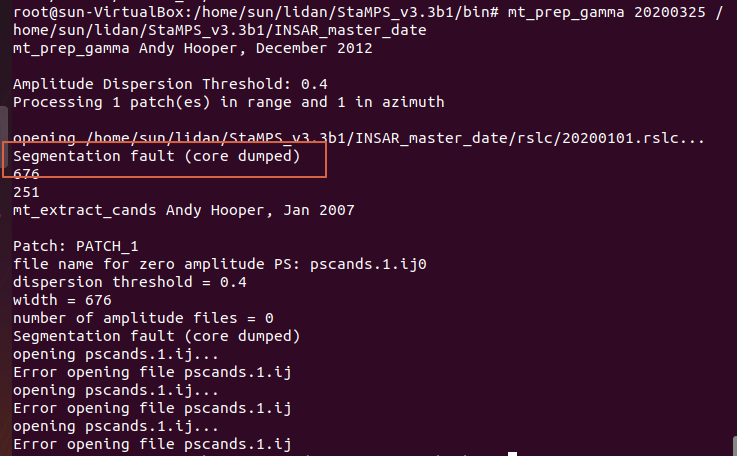 helleo,did you sloved this problem?,could you tell how to slove
mt_prep_gamma
Is it gamma software available for free?
Hi everyone,
Does anyone know any way to get good PSI results even for vegetated areas, using StaMPS?
Thanks
Shrubs mostly, it's in a urban environment. We are implementing PSI analysis to complement geotechnical studies.
How many images do you use and over which period?
I used 22 images but got no points on the field
are the images acquired at regular intervals? e.g every 12 days?
Some are but not all of them. Largest gap is 23 days